The 2016 election has shown itself to be historically consequential for setting the direction of both our region and country. We are facing critical issues that test our system at its foundation. But we have risen to the occasion. Our elected officials are celebrated across the country for their well-reasoned, boundary-pushing policies. The people we elect will be joining the upper echelon and must be ready for the challenge. We take that call seriously.
For that reason, we are proud to release our endorsements for the 2016 primary election on four key local campaigns, including two ballot measures and two races. These votes will impact the vision of our waterfront, the affordability of our housing, the investments in our infrastructure, and our continued national leadership. We looked for the best policies and advocates to represent true urbanist values. You can read more about how we did that here.
We'd like to thank all of the candidates who participated in our endorsement process and hope our readers will find the information and thoughts below to be useful when casting their votes.
43rd Legislative District: Nicole Macri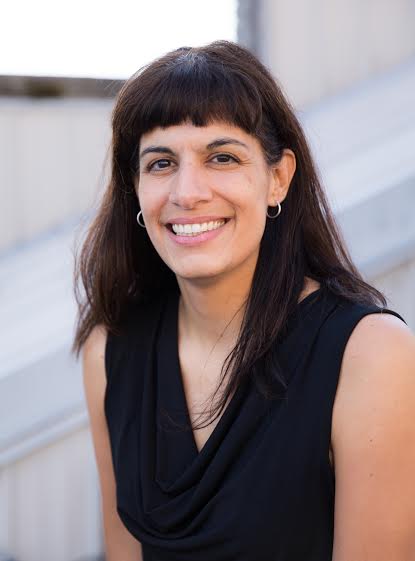 The field of candidates in the 43rd Legislative District is very robust, and includes several candidates who present a strong case for themselves as urbanists. Nicole Macri, however, stands out in this field as having the strongest background to hit the ground running in the state legislature. As Deputy Director of the Downtown Emergency Service Center and President of the Board of Directors of the Low Income Housing Alliance, she has been on the front lines of Seattle's housing crisis. Elevating one of Seattle's key players in the fight against homelessness to the state level is a smart move. Seattle is in the middle of a state of emergency on homelessness, but this issue will only be solved regionally and systematically with the full involvement of all levels of government.
It is clear that Nicole has demonstrated the skillset necessary to succeed in Olympia, and her positions on a wide variety of urban issues, from her support for finding less volatile funding sources for public transit, to her endorsement of a carbon tax to help mitigate the effects of climate change, have earned her our endorsement. We see Nicole fighting for the 43rd Legislative District in the state legislature for years to come. Vote Macri.
Read Nicole's endorsement survey answers. Visit Nicole's campaign website here.
By Elections Board @urbanistorg On July 11, 2016
For the original post, please visit: https://www.theurbanist.org/2016/07/11/2016-primary-election-endorsements/